"He's making a list
And checking it twice
Gonna find out Who's naughty and nice
Santa Claus is coming to town"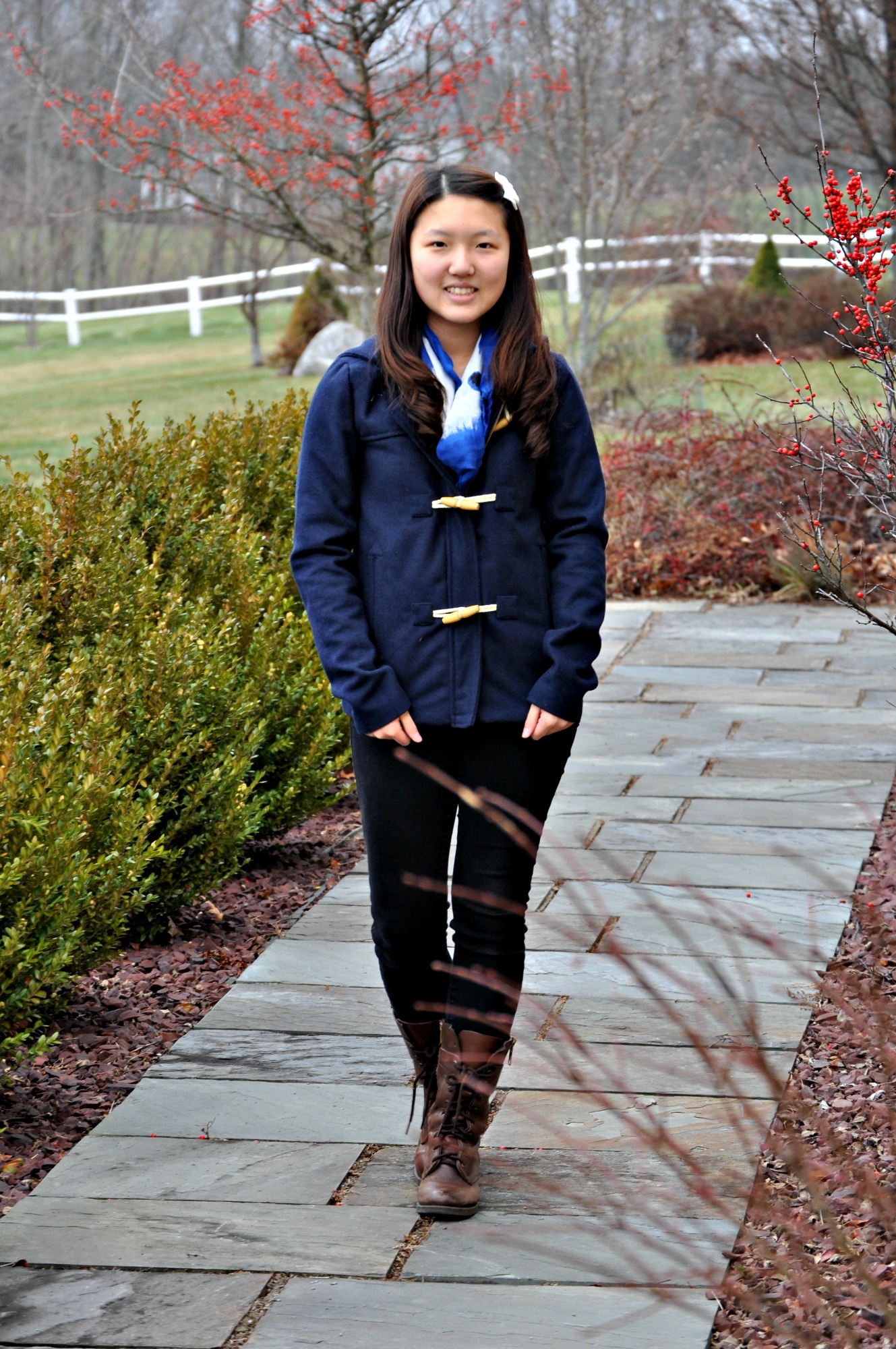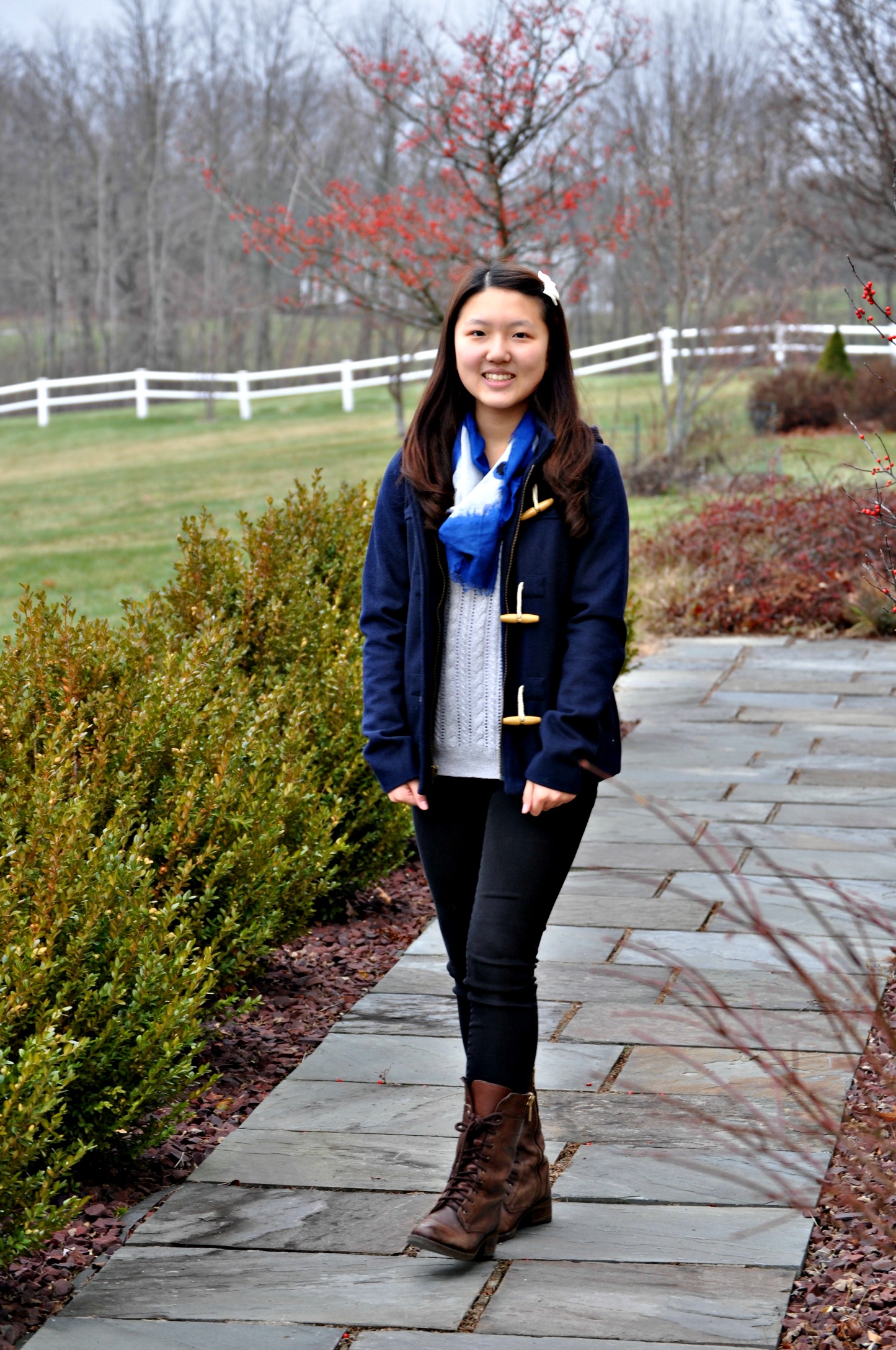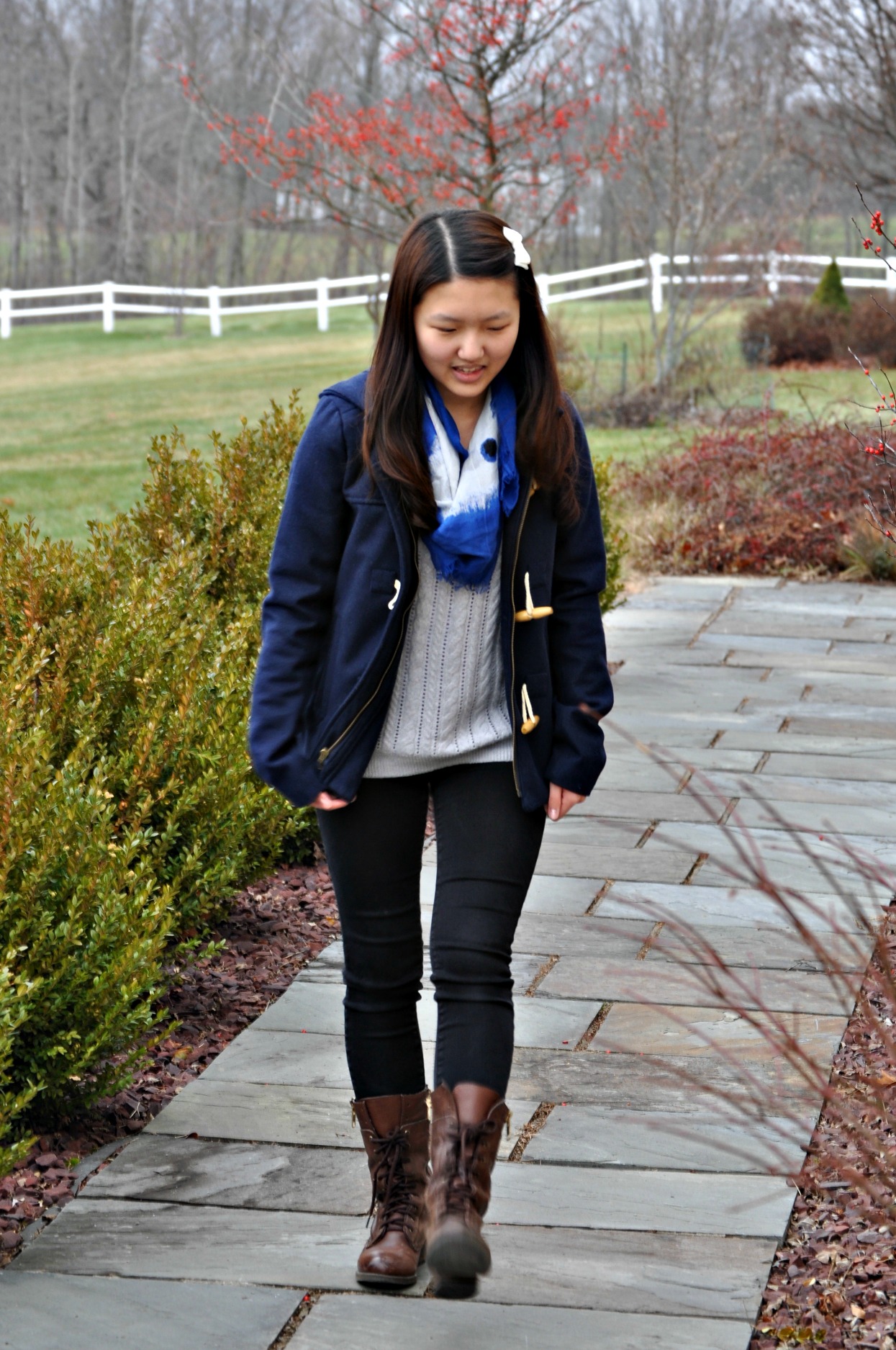 Hello!
'Tis the season for outerwear. In this post I am fashioning a toggle peacoat. I stuck to a blue color scheme and opted for a blue triangle scarf.
Outfit:
Coat: Delia's | Sweater: American Eagle | Scarf: American Eagle

Like us on Facebook! Thanks for the 50 likes! Let's get it up to 100.
Thanks for reading!
N
Follow us on Bloglovin | Instagram | Twitter | Facebook | Pinterest