"Walk like you have three men walking behind you." ― Oscar de la Renta
A great quote from a great designer…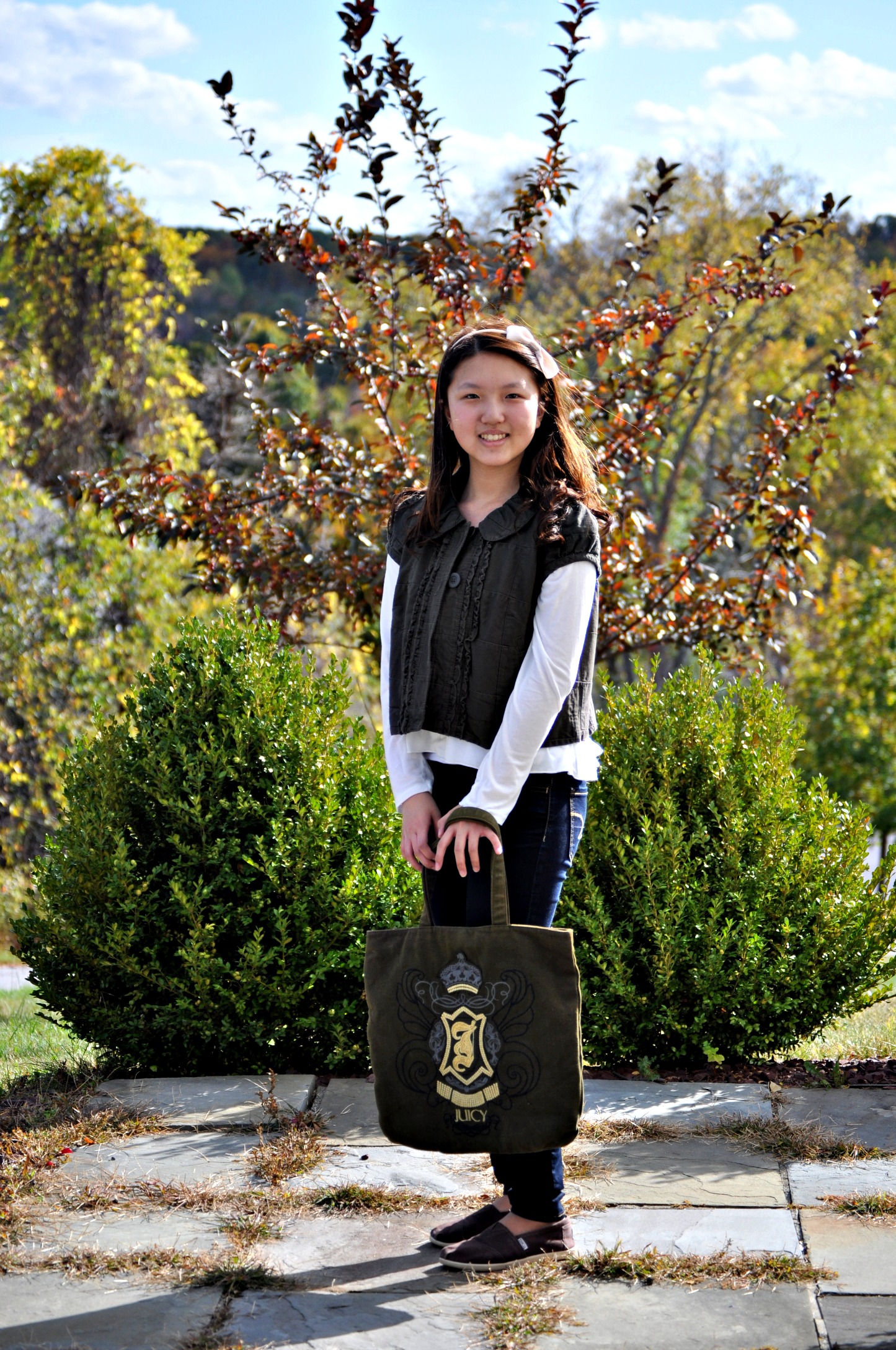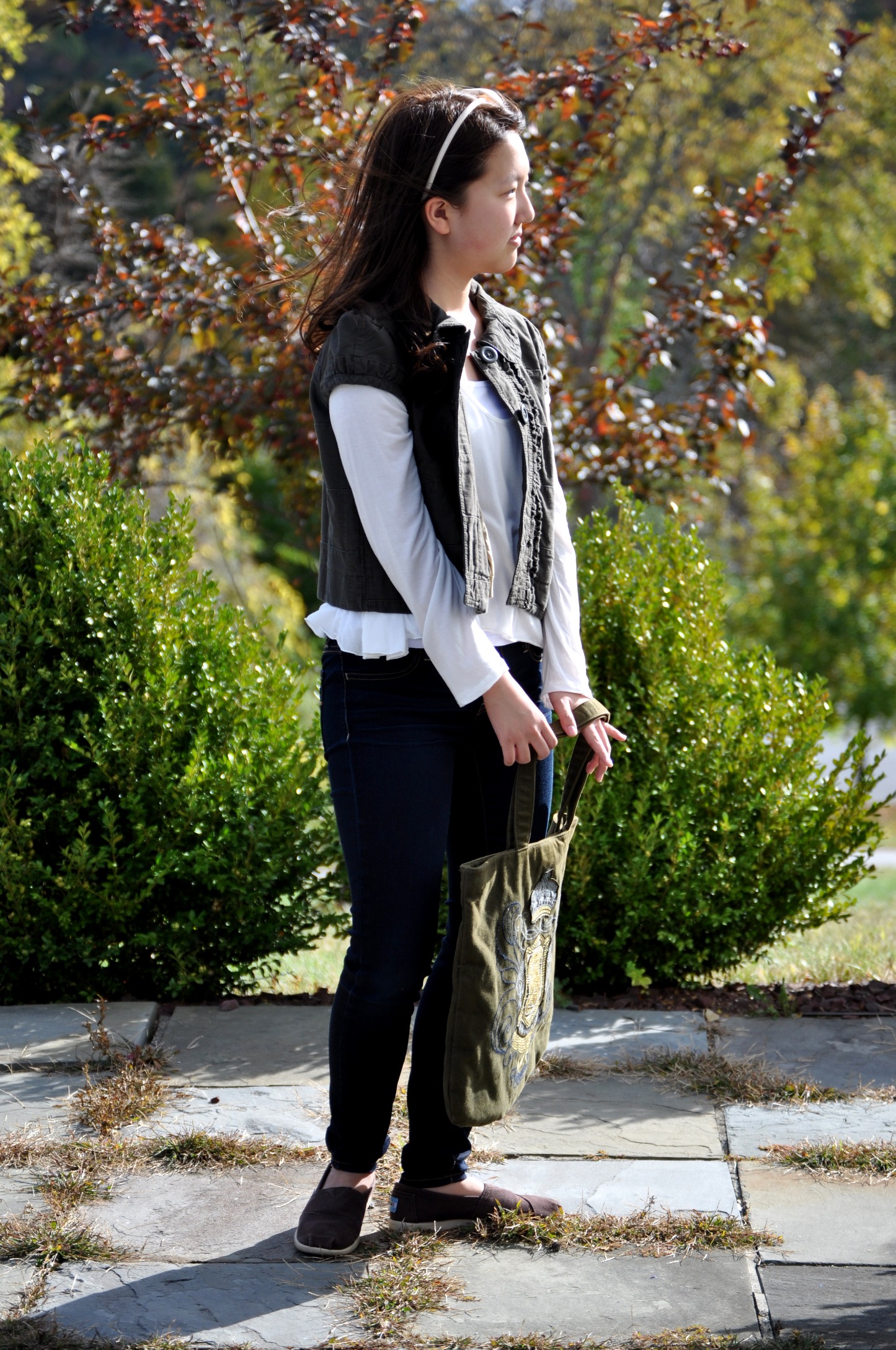 Hello!
So today my outfit has very dark earthy tones. Olive green jacket and bag with brown Toms. But with a white top (because you can never go wrong with white) so that the outfit is not too dark and a headband (of course) to match. I don't have a lot of green in my closet but I really like this color!
Outfit:
Jacket: Loft | Top: Brandy Melville | Jeans: American Eagle | Shoes: TOMS | Bag: Juicy Couture
Have you followed us on social media?
Like us on Facebook!
Thanks for reading,
N
Follow us on Bloglovin | Instagram | Twitter | Facebook | Pinterest