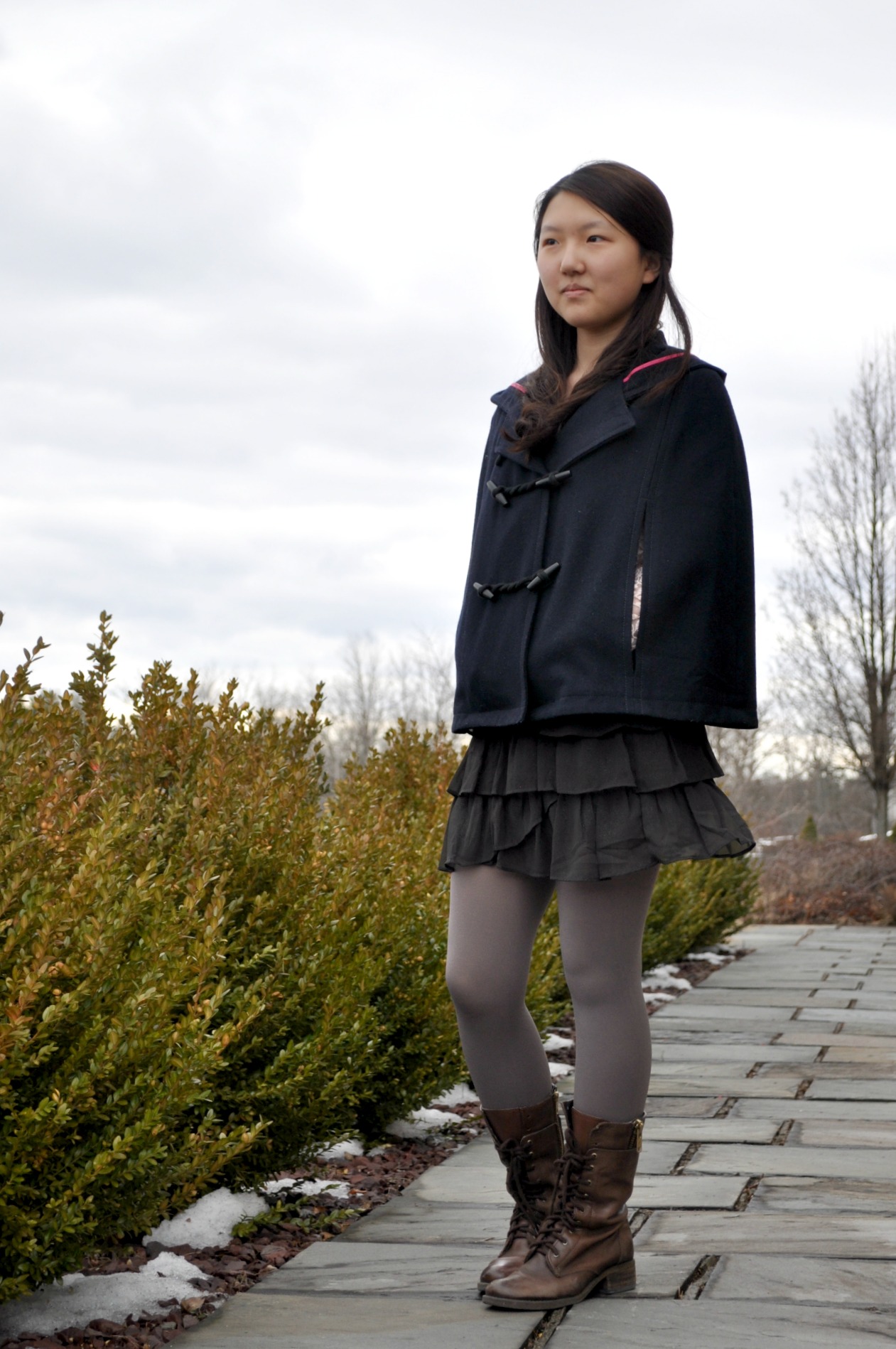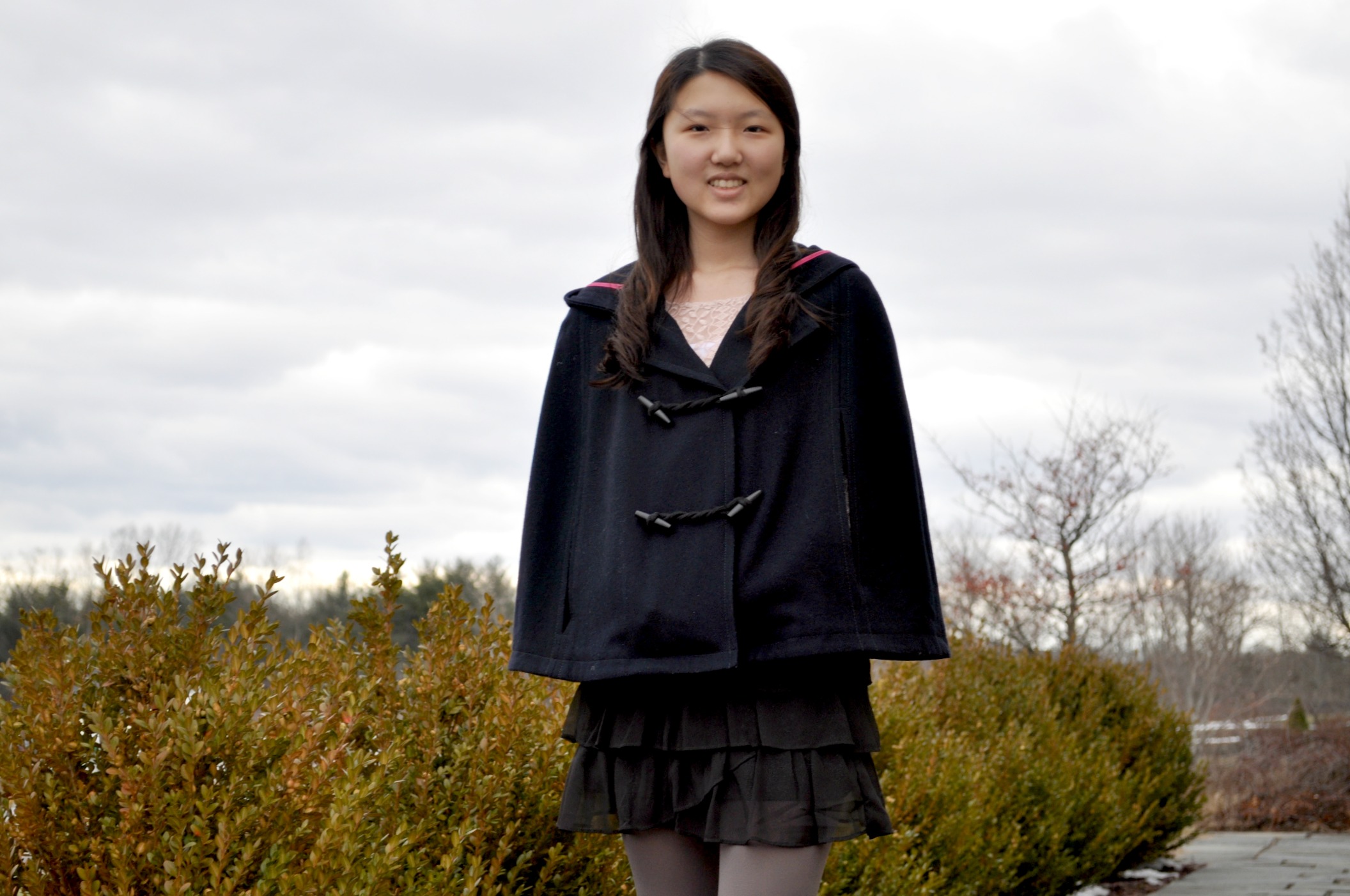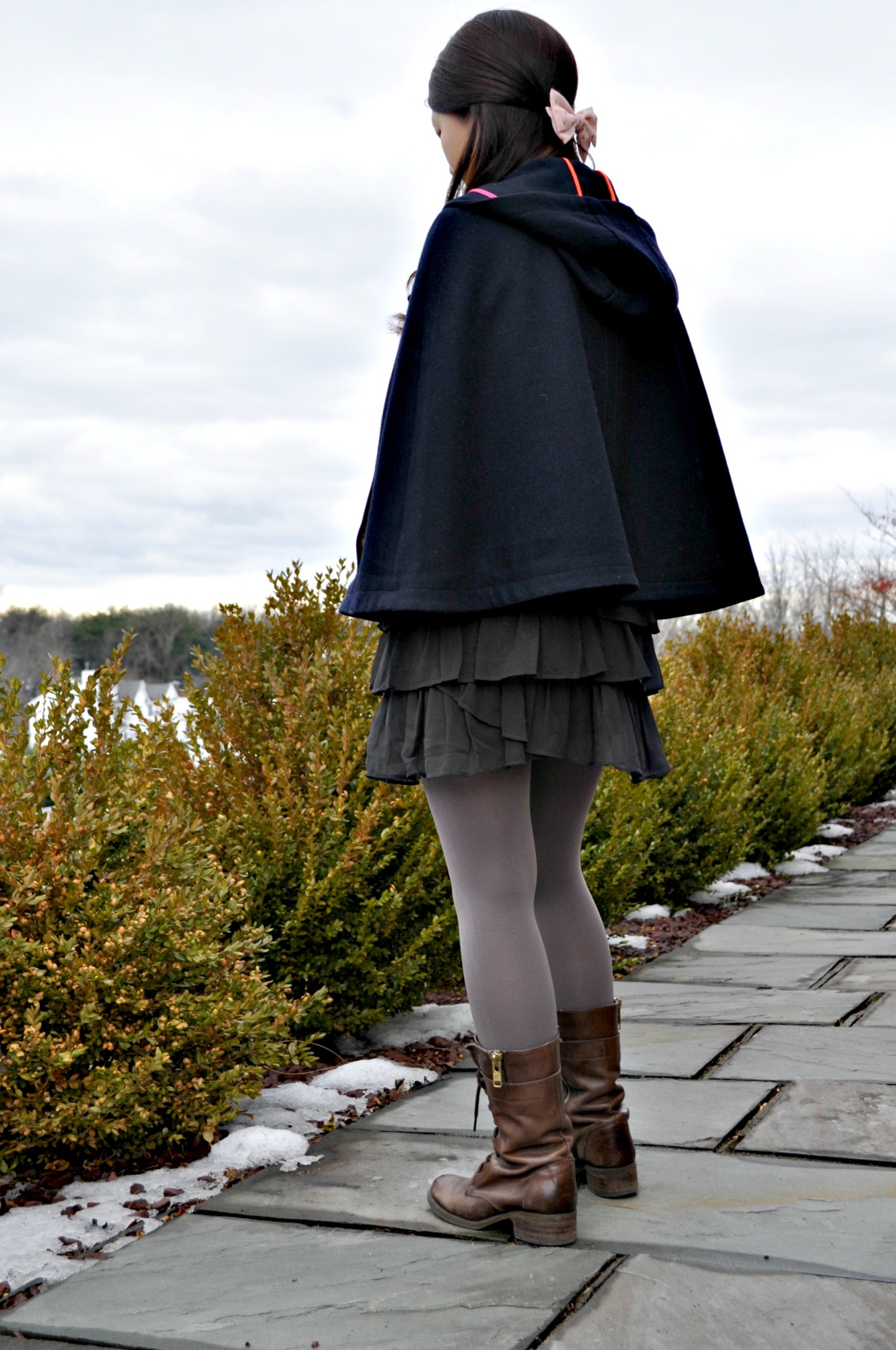 Hi!
In this outfit, I spruced up and old outfit with colored tights again. This time, I went with a light brown to match the darker skirt. Also, I went with a different hairstyle! What do you think?
Outfit:
Cape: American Eagle | Top: abercrombie | Skirt: American Eagle
Boots: Steve Madden


Follow us on Bloglovin! We share the love ♥.
Thanks for reading!
N
Follow us on Bloglovin | Instagram | Twitter | Facebook | Pinterest